Mad Men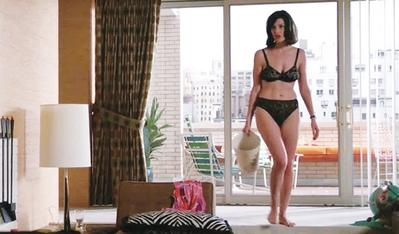 dust and lustThe annual conspiracy to turn spring into the season of housework shouldn't go unchallenged, so I gave it my best shot over at Calgary's Swerve magazine.
Dust & Lust – the erotic aspect of housecleaning – is the ideal justification for merely flirting with a mop instead of employing it. And if you need further resolve on an anti-scrubbing campaign, there's always inspiration to be had in Mad Men. The season five opener has the new Mrs. Draper cleaning in her scanties…but not for long.
- Read more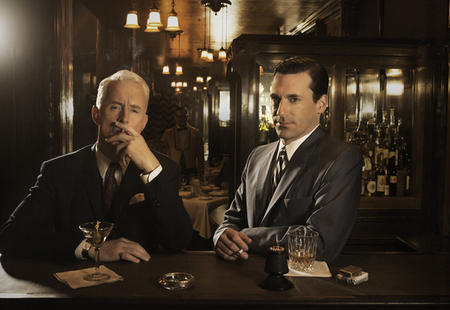 I was thrilled to learn that my piece on how Mad Men is as much a how-to course as an entertainment was on the reading list of Concordia University's Political Science 368 class, "Media, Technology and Politics." My theory is that there's a real life Don and Peggy behind the show seducing audiences into buying clothes, books, and all manner of product tie-ins via some of the most dazzling marketing communications ever seen.
Mad Men is the ultimate in postmodern entertainment – it shows us how and why we're susceptible to The Sell all the while suckering us in ways we find delightful.
So as season five kicks off tonight, I'll be watching. Only I call it research.
- Read more