Becoming an Active Reader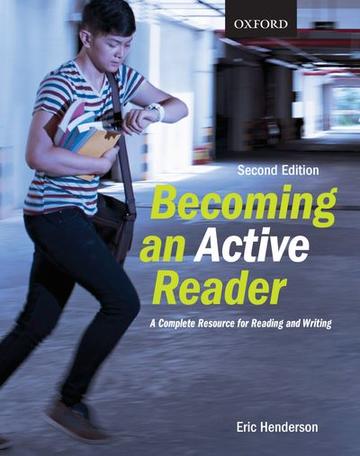 Print reporters used to refer to the perishable nature of our copy as "tomorrow's fishwrap" which is probably why I'm still so chuffed when anything I write lives longer than a week.
This piece from 2013 about the value of studying philosophy got a new life last week in vlog by a professor at Mount St. Mary's University in Maryland, Christopher Anadale.
Surprisingly, for a discipline that is supposedly passé, philosophy turns out to have a small army of fans. The Salon version of the piece has had more 22,000 pick-ups in Facebook and Twitter alone.
That could be because, as a Yahoo writer discovered last year when she surveyed salaries by American college majors, philosophy grads earned more money than accounting majors. Number five on the list of humanities degrees is a journalism major – provided you don't use it to do journalism, of course.
BOOK'EM
I've been saying that news sites are no longer reporters, they're repeaters for more than a decade, but in 2014 I decided to stop reading most of them. (Really, if you give them your traffic you're just encouraging bad content.) I wrote a piece about how I have begun to exclude the junk from my reading list, and replace it with books.
"I'll take my coffee with fiction, thanks" was collected in a book by Oxford University Press Canada last month: Becoming an Active Reader by Eric Henderson. ~end~