Professors who tweet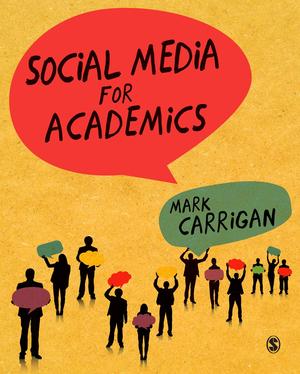 I reviewed Mark Carrigan's book Social Media for Academics. Unlike the digital marketing guru types who exaggerate the wonders of the app du jour, the University of Warwick sociology prof has a pragmatic approach. He suggests you think long and hard about what you're hoping to get out of social media before wasting time on it.
His well-researched book is treasure trove of books and articles that will help SM novices understand why and how to develop an online presence. Or skip it.
I've been recommending the book to would-be-networkers in every industry. ~END~