Be Employable, Study Philosophy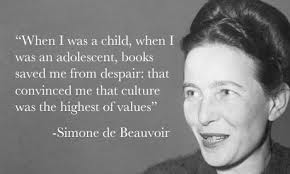 Well who knew that a piece in praise of philosophy would be such a hit?
My piece for Salon magazine, "Be Employable, Study Philosophy," just went viral with more than 24,000 social media pick-ups and a surprising number of interview requests from all over, including American Public Radio. It's my warning to would-be journos to stay out of the J-skools and get themselves a proper education in a real discipline.
It's a highly contrarian view in this age of universities selling credentials in all sorts of trendy subjects. And philosophy is often dismissed as a useless degree by the sort of people who think the business of education is to train tomorrow's workers for yesterday's jobs. But as one of my former instructors noted, if you teach people to think first they can do whatever else they want.
I don't know about the rest of you, but I find it hugely reassuring that so many people seem to be in favour of our universities delivering real education instead of certificates in nonsense.