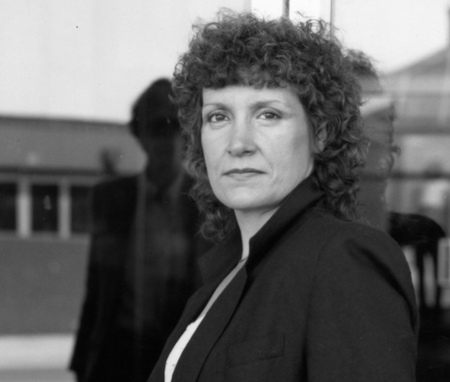 Jeanne Robinson, 1983 (photo Greg McKinnon) Globe and Mail, June 7 2010 - Choreographer and author Jeanne Robinson, 62, took her final bow in North Vancouver on May 30 surrounded by friends and family including her husband of 35 years, novelist Spider Robinson.
Although her death was expected – she was losing an 18-month battle with cancer – friends say they can't believe the driven artist with the pioneering spirit is gone. She founded Halifax's first modern dance company, Nova Dance Theatre, and was working on a lifelong project to develop dance in zero gravity.
"I loved her gorgeous impatience: she was fierce. Determined. She hated to give up," says Pamela Anthony, who worked as Nova Dance's manager, and later (at Robinson's urging) became a dance critic.
- Read more