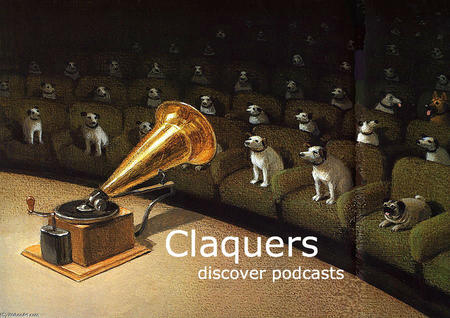 Subscribe to Claquers here
As has often been the case in my career I don't find jobs so much as they find me. I was caught off guard a few months ago when I got an email from someone I didn't know complaining about the newsletter being late.
What newsletter, I wondered vaguely, assuming it was some email gone astray. I sent her a quick response letting her know she contacted the wrong person.
She promptly responded that she was looking for me, by name. And she wanted to know why the newsletter recommending good podcasts had stopped publishing. And frankly, she thought it was a touch unprofessional to just disappear without an announcement.
Oh. That newsletter. She was referring to what I long ago nicknamed The Virtual Newsroom. Her "newsletter" was actually a private email list of journalism shop-talk among my pals that had apparently been circulating well beyond my pals.